We make Dentistry Affordable!
Our Dental Specials in Fort Worth
It's our way of saying thanks for picking our practice, as we're truly grateful whenever someone chooses us as his or her dentist. Check back soon for any updates, as our offers may change over time.
$99 New Patient Special!
We are offering a $99 New Patient Special for a limited time! This includes –
Call our office to learn more about the special and schedule your visit!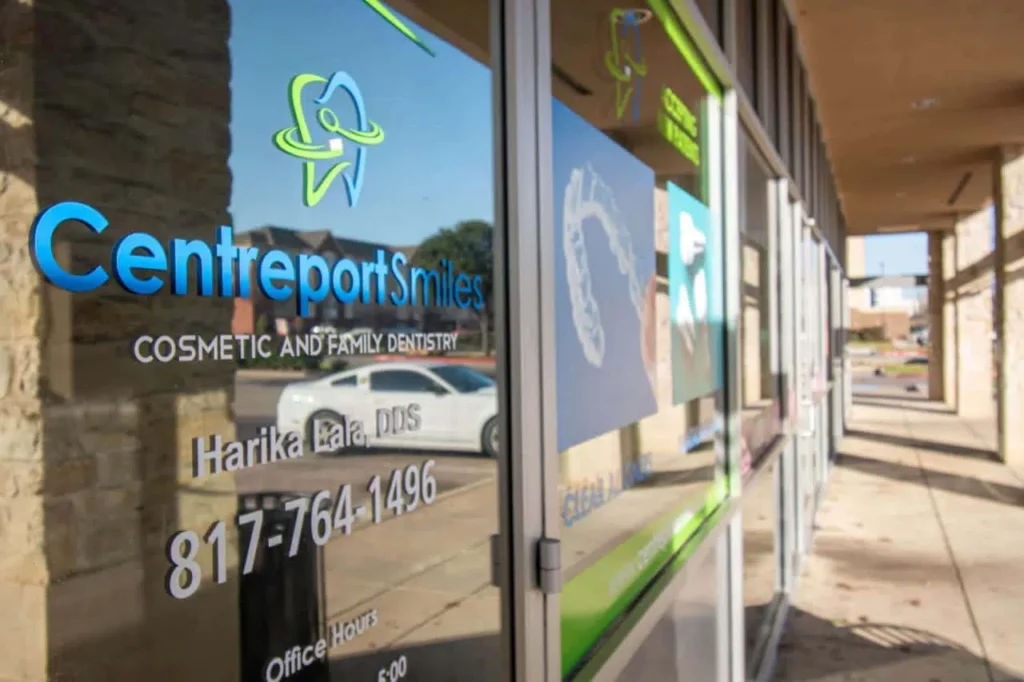 $50 Emergency Exam
Need an emergency appointment? Call our office so Dr. Lala can give you an exam to relieve your pain!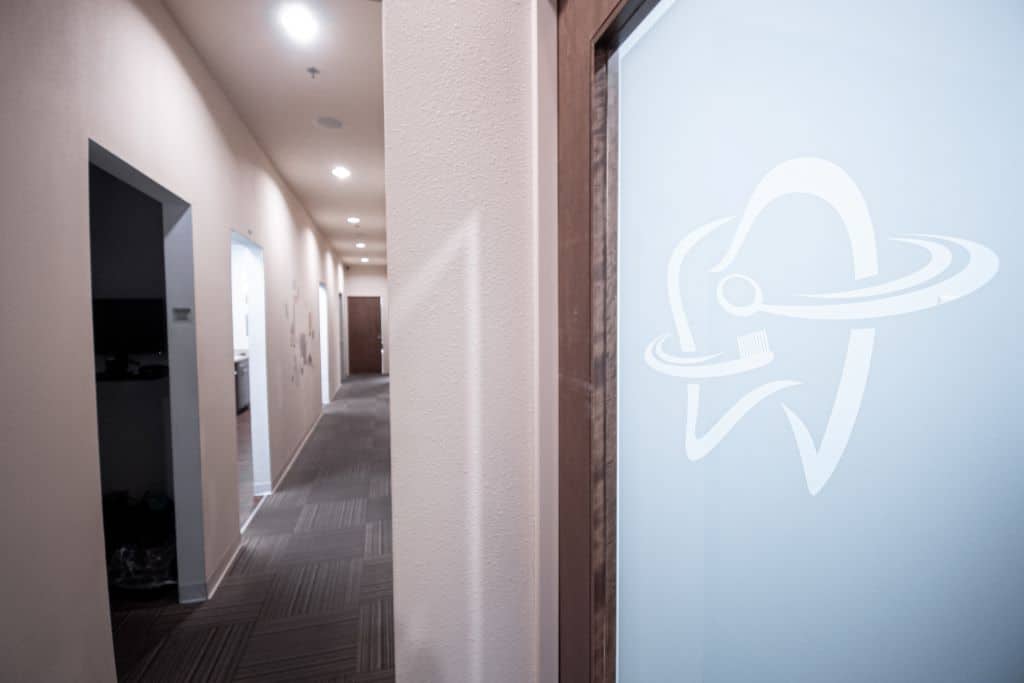 FREE Orthodontic Consultation
Clear Aligners are the ideal choice when it comes to straightening smiles for teens and adults. Schedule your FREE consultation today and see if clear aligners are right for you!
FREE Dental Implant Consultation
Implants look and feel like natural teeth and will last for many years! Our experts will recommend you the best options that fit your needs. Call us to schedule your FREE consultation today.