Family Dentist in Fort Worth, TX
Affordable, compassionate dentistry in a comfortable environment. Experience the difference with our family dentist in Fort Worth, TX!
Why Choose
Us?
Centreport Smiles strives to bring beautiful, healthy smiles to all of our patients. Our cosmetic & family dental practice has the latest technologies, such as digital radiography, Invisalign treatment, Dental Implants, and professional teeth whitening.
Our primary focus is to work with you to get you the dental treatment you deserve that fits your lifestyle!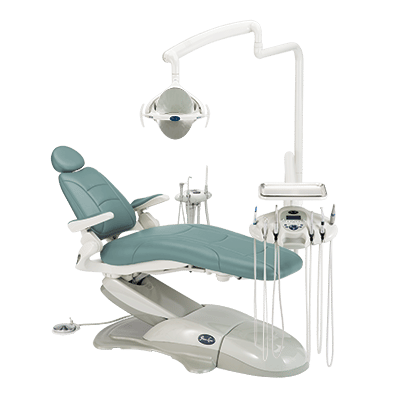 Award Winning Digital X-RAY system
Digital x-ray technology reduces the x-ray radiation exposure by 90% compared to film X-RAY. We use the highly awarded Dexis Digital X-RAY system which reduces radiation exposure by another 30%.
Phillips LED Zoom Whitening
We offer Phillips Zoom WhiteSpeed in-office treatment for those who want results quickly but have sensitive teeth; Zoom Whitening uses low-intensity LED lights and delivers a smile up to eight shades whiter within 60 minutes.
Relaxing Massage Dental Chairs
Cone Beam 3D Dental Imaging
Our CareStream 3D imaging provides consistently fast and accurate imaging, making it a reliable tool for our dentists. With this ability to view all angles of a patient's mouth, dentists gain a better view of bone structures. A better view of our jaw anatomy can aid in viewing adjacent root positions to locate canals and root fractures. 3D imaging also increases the possibility of treatment success, granting practitioners greater predictability and confidence in preparing for procedures such as extracting and placing implants.
LED Dental Lights
LED technology provides more light with less power and also provides a comfortable and productive work environment for the patients and our staff. We use award-winning, best-in-class LEDs.
Isolite Patient Comfort Systems
Isolite Systems gives us complete quality control over the humidity and contamination in the oral environment, therefore increasing chairside efficiency for the patient and the dental team.
Pain Free Dental Injections
Dental Vibe is a revolutionary way in Dentistry to provide a pain-free way to patients.
TV in Every Treatment Room
We have a TV in every treatment room for patient comfort.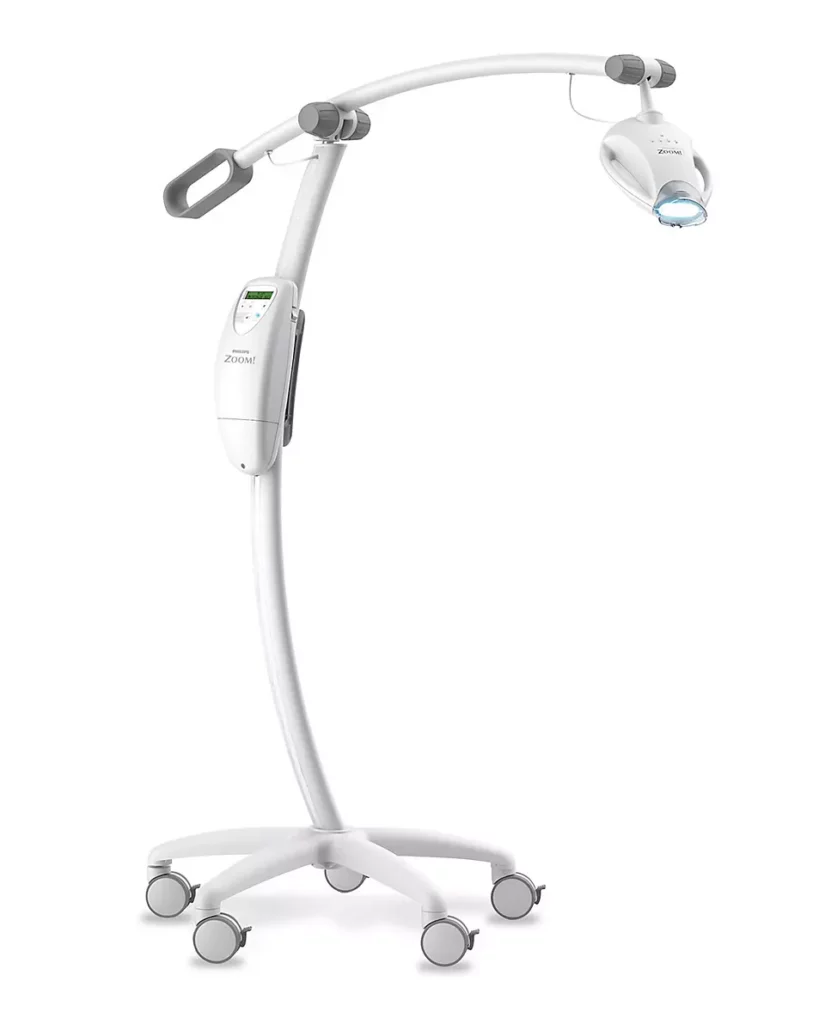 Read Our Patient Reviews
4.9

Stars - Based on

976

User Reviews
Our Dental Services
We have aesthetic solutions that can be applied to any smile, from handcrafted porcelain veneers…